You can contact us through our contact form or use WhatsApp for a more immediate contact.
EMAIL: hola@mariloushop.com
PHONE NUMBER & WhatsApp:  (+506) 6177 1351
MARILOU DESIGNS
Avenida Samuel Lewis, Obarrio
Ph 55, piso 22, oficina 1
Ciudad de Panamá, Panamá
MARILOU ATELIER - DESIGN CONCEPT
Plaza Escazú #1
Carr. John F Kennedy 310, San José, San Rafael

TO PICK-UP IN STORE
Multi Bodegas - Bodega número 3
Frente Blue Valley School
OPEN HOURS
Monday to Friday from 8am to 5pm
Saturdays we attend by appointment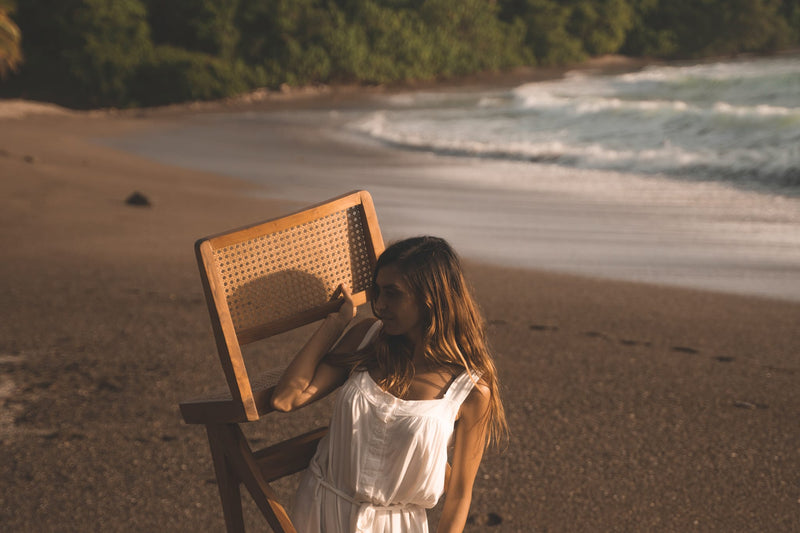 Life is a beach!!
Your space always tells a story. We design and produce furniture that connects with different corners of the world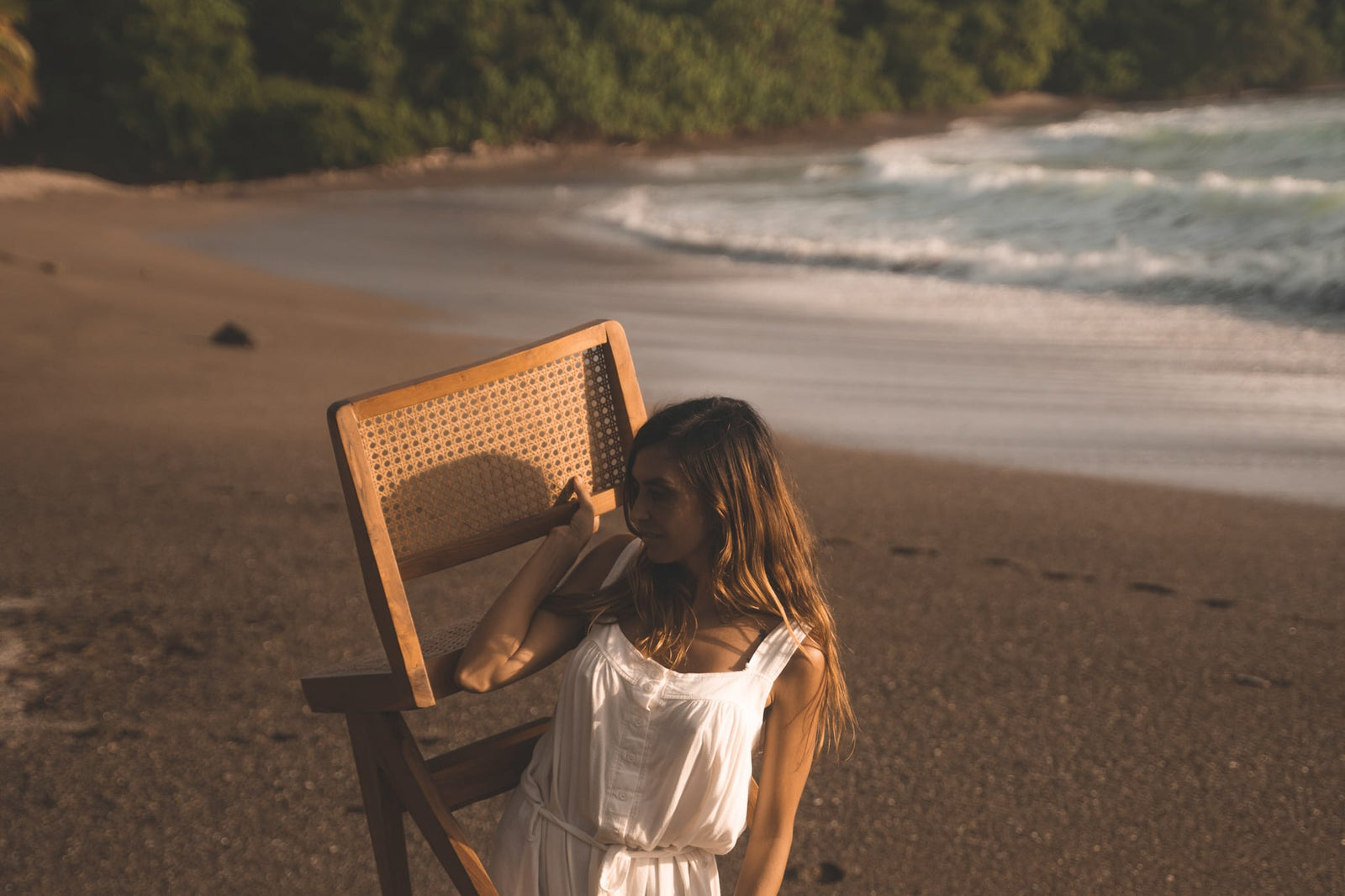 Life is a beach!!
Your space always tells a story. We design and produce furniture that connects with different corners of the world